We Treat and Serve Patients in Your Neighborhood
Say goodbye to Low Testosterone and hello to a renewed sense of energy and vitality with Prime Men's Health. Our Testosterone Replacement Therapy (TRT) program is tailored to your unique needs and goals, providing exceptional care to reverse low T-related issues and help you achieve your health goals.

Testosterone Replacement Therapy (TRT) Services in Lexington, KY
Are you tired of feeling fatigued and experiencing mood swings? Our dedicated team understands the frustrating symptoms of Low Testosterone, and we're here to offer specialized TRT services in Georgetown. With our compassionate care, you can enhance your quality of life and regain control. Say yes to more energy, focus, and drive, and start accomplishing everything you've always dreamed of.
Don't wait any longer to start your transformation. Book your appointment now and discover the unmatched level of care that comes with our TRT services. With Prime Men's Health, nothing can hold you back from reaching unprecedented heights. Take the first step and reclaim your lifestyle today!
Additional Services

Low T Treatments -
Georgetown, KY

Growth Hormone
Treatments in Kentucky

Peptide Therapy
Services in Georgetown, KY
THE PRIME PROCESS
4 Steps to Hormone Replacement Therapy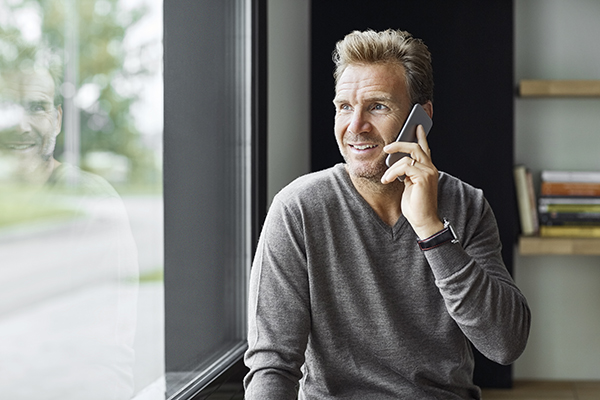 Set Up a FREE Consultation
Our process begins with an initial consultation with our staff. The process can be completed in a discrete manner from your home.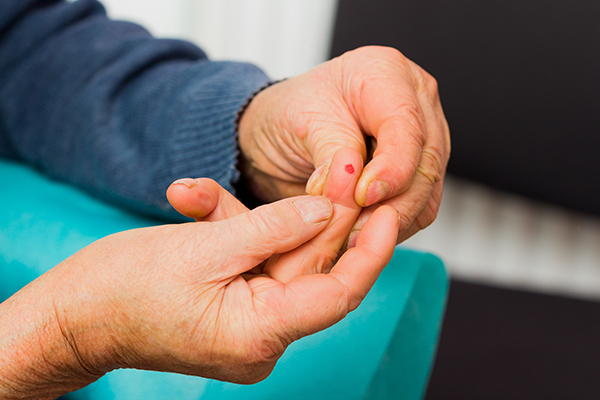 Complete Home Lab Kit
Next we will send you a home lab kit. Complete the kit and return it to our offices and your results will be ready within a few days.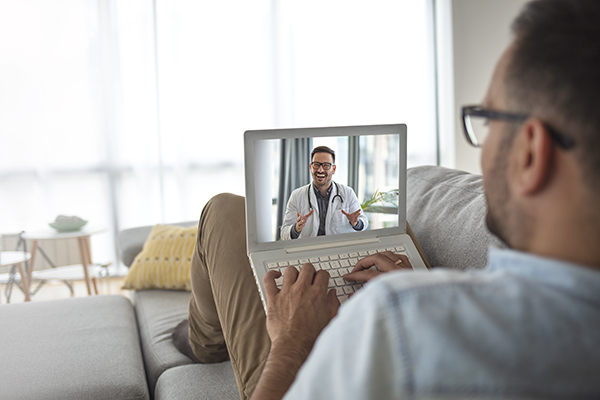 Virtual Doctor Visit
Once the results are back we will review them with you and discuss an initial treatment plan that will deliver the results that are best for you.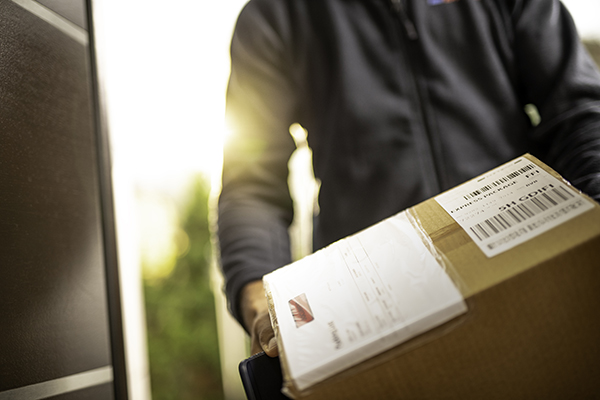 Treatment To Your Door
Once the treatment plan is determined our partner pharmacy will ship your medications directly to your door within a few days.