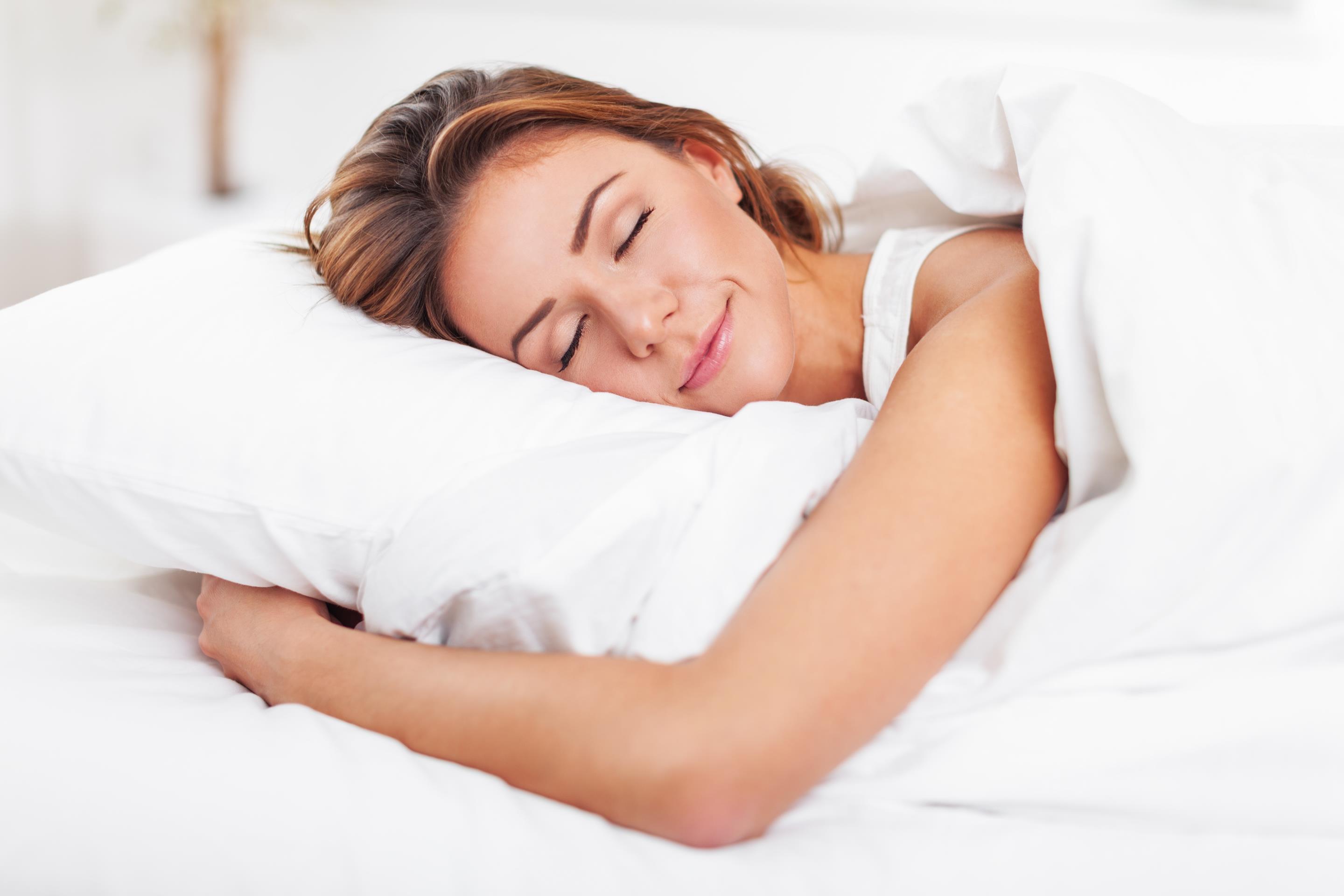 Welcome to Prime Men's Health serving the community of . We are excited to provide you with a professional and medically approved sleep disorder evaluation and treatment. To help you get started with your treatment Prime Men's Health has provided everything you need prior to your appointment here at our new patient portal. After you have scheduled your appointment by calling
(800) 530-7746
, please review the following new patient information.
Online Patient Forms
To save you time and hassle with dealing with paperwork on your first appointment at Prime Men's Health, we have provided all of the required documents here at our new patient portal. Please download each of these patient forms and complete them to the best of your ability. If you have any questions about the forms give us a call and we will be glad to assist you.
If the paperwork involves any additional information, such as sleep medications you are currently taking or sleep apnea devices you are using, you may be asked to bring these with you to your appointment. Also, you can either print the completed forms and fill out the paper version or submit the electronic version via email.
Before Your Appointment
To get the most out of your appointment at Prime Men's Health we want you to be prepared. In addition to completing the forms found here in the new patient portal, you should also determine your payment method. We accept most major health insurance coverage, as well as most credit cards and cash. If you are concerned with your payment method, give us a call and we will discuss your payment options. By taking care of your financial matter before your appointment, you will be at ease when you visit Prime Men's Health for your sleep disorder.
What to Expect at Prime Men's Health
When you come for your first appointment you will most likely be given a sleep test. This is used to measure whether or not you have a sleep disorder. The sleep doctor will also provide you with a comprehensive exam including a medical history and blood work. When used in conjunction with a sleep test, a medical exam gives the doctor everything needed to determine what kind of sleep disorder you may be suffering from. The overall goal is to improve your sleep, and we are happy to help you achieve that goal here at Prime Men's Health.
Contact Prime Men's Health
Here at Prime Men's Health in we offer comprehensive sleep disorder services. From diagnosing a variety of sleep conditions that are affecting your sleep, to treatments for patients of all ages, we can provide you with much needed relief. Contact our office at (800) 530-7746 today to schedule an appointment. We look forward to assisting you with your sleep needs.
read more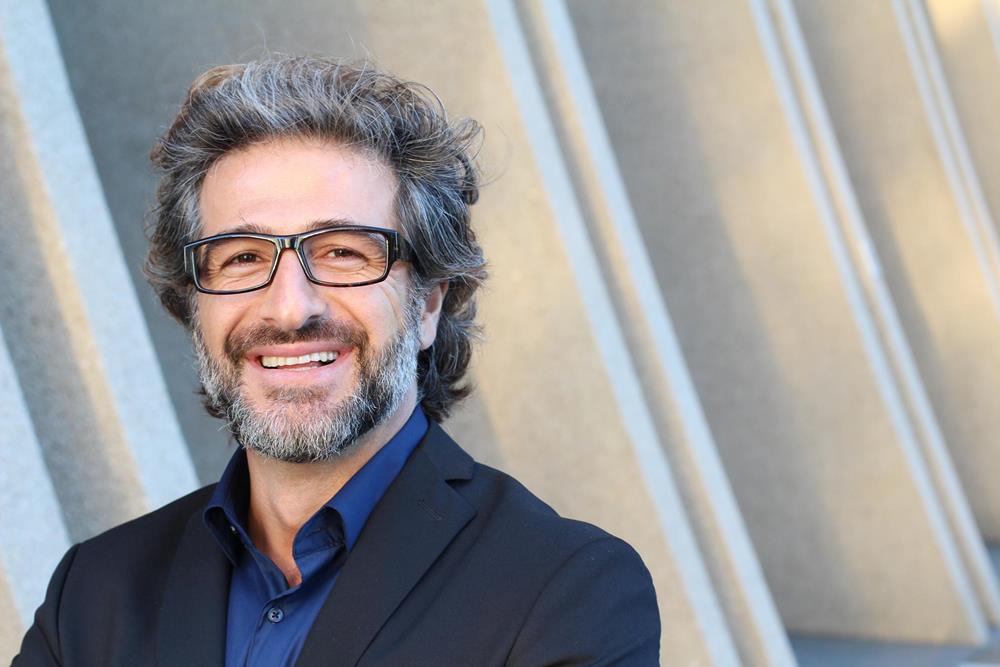 Ambulatory EEG
During a standard EEG test, patients are asked to either lie still for upwards of an hour or the test is conducted while the patient is sleeping. If your doctor decides that they need an even better understanding of your brain's activity and how it may be affecting you throughout the day, they may discuss conducting an ambulatory EEG test.
An ambulatory EEG test simply means that you will be able to move and go about your day while the testing takes place. During a normal EEG test, the small metal electrodes are placed along the scalp, and as you lie still, they take their recordings. During an ambulatory EEG test, we will take the electrodes and place them along your scalp while you are in our office. Once the electrodes are placed, we use bandages or other methods to secure the sensors to your head. This way, you will be able to move around all day without fear of the sensors falling out of place.
During the ambulatory EEG, your doctor will most likely ask you to keep a diary of what you are doing throughout the day. The recording of brain activity would not be as helpful without the doctor knowing what you were doing when things happened. Ambulatory EEG tests generally last between 24 to 72 hours, depending on your doctor's wishes. During this time, the electrodes will be sending all of the information into a data recording device.
Once the test is complete, you will return to the office for us to remove the sensors and collect the data. Your doctor will then analyze the data and recommend the best treatment plan for you.
read more
request an appointment