We Treat and Serve Patients in Your Neighborhood
At Prime Men's Health, we proudly serve the Bloomington, MN area with comprehensive testosterone replacement therapy (TRT) services, providing you with the power to regain your vitality!

Testosterone Replacement Therapy (TRT) Services in Bloomington, MN
Men in Bloomington can rely on Prime Men's Health for all their TRT needs. Low levels of testosterone can lead to hair loss, increased belly fat, fatigue, anxiety, depression, low libido, and more, making life difficult. With our comprehensive and thorough treatment process, we work closely with our clients to ensure we understand your specific needs and provide you with the treatment needed to resolve them.
Our goal is to help our Bloomington clients to regain their energy and strength through state-of-the-art testosterone replacement therapy. When you work with our team, you will receive the caring and compassionate care you need to regain your vitality, strength, and energy to lead a more fulfilling life with testosterone replacement therapy!
Additional Services

Low T Treatments -
BLOOMINGTON, MN

Growth Hormone
Treatments in Minnesota

Peptide Therapy
Services in BLOOMINGTON, MN
THE PRIME PROCESS
4 Steps to Hormone Replacement Therapy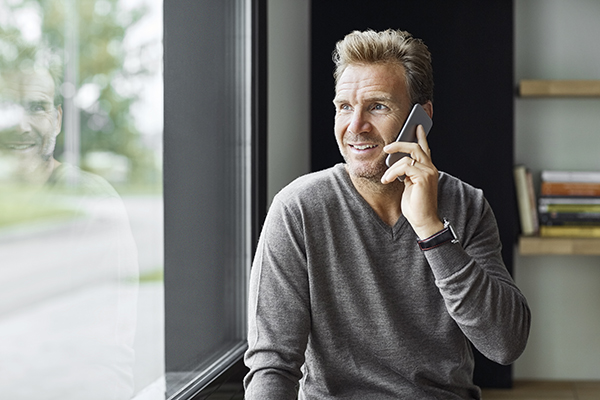 Set Up a FREE Consultation
Our process begins with an initial consultation with our staff. The process can be completed in a discrete manner from your home.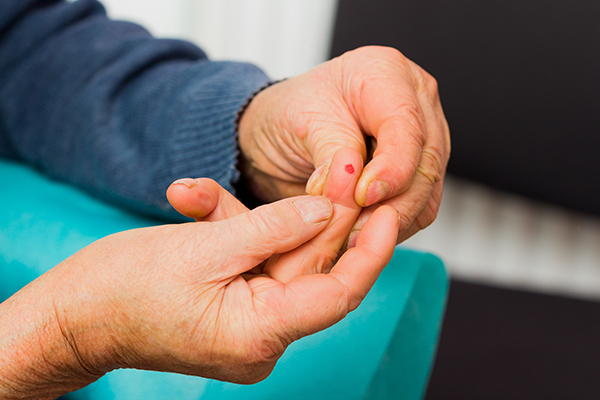 Complete Home Lab Kit
Next we will send you a home lab kit. Complete the kit and return it to our offices and your results will be ready within a few days.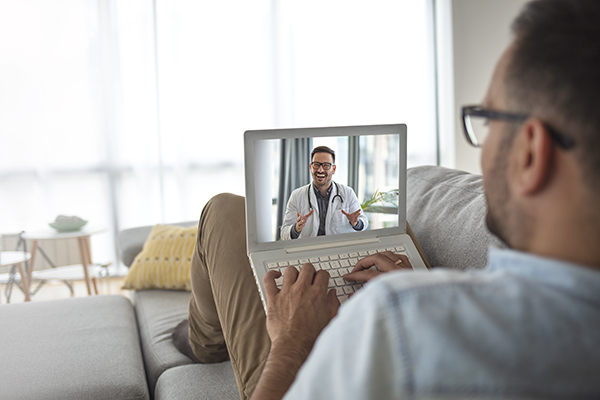 Virtual Doctor Visit
Once the results are back we will review them with you and discuss an initial treatment plan that will deliver the results that are best for you.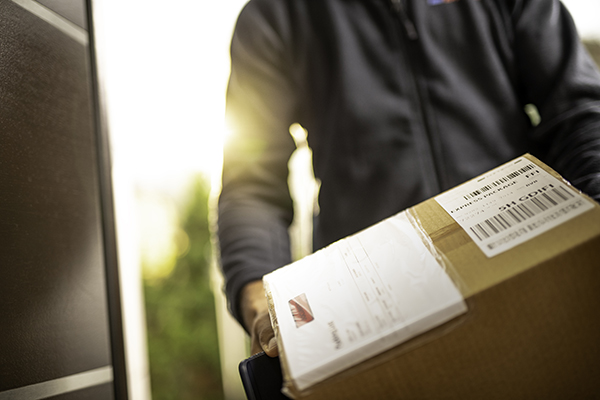 Treatment To Your Door
Once the treatment plan is determined our partner pharmacy will ship your medications directly to your door within a few days.