We Treat and Serve Patients in Your Neighborhood
Don't let low testosterone hold you back from living your best life. Prime Men's Health is the leading destination for men in Lexington, KY who want to reclaim their vitality and energy. Our customized Testosterone Replacement Therapy (TRT) is personalized to meet your specific needs, providing superior treatment to reverse issues related to low T levels and helping you reach your health objectives. Come and see us today for a comprehensive assessment of your testosterone levels and how we can help you reach optimal health!

Testosterone Replacement Therapy (TRT) Services in Lexington, KY
At Prime Men's Health, we understand that men can experience difficult symptoms from Low Testosterone – such as reduced energy levels and lowered mood. That's why our expert team is dedicated to providing comprehensive TRT in Lexington, KY – designed especially for you! Don't let low T keep you away from enjoying life; book your appointment with us today and start living abundantly again. Let us help you get back to your best self and enjoy life to the fullest – with our TRT services in Lexington, KY!
At Prime Men's Health, we strive to provide personalized support tailored to your individual needs. Our professional staff will develop a comprehensive plan specifically for you – so that you can easily reach your goals with confidence and take back control of your life. Let us help you reclaim your energy and focus so that you can achieve unprecedented heights!
Additional Services

Low T Treatments -
Lexington, KY

Growth Hormone
Treatments in Kentucky

Peptide Therapy
Services in Lexington, KY
THE PRIME PROCESS
4 Steps to Hormone Replacement Therapy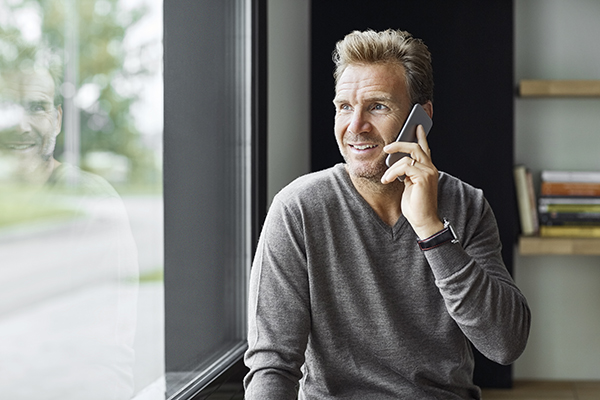 Set Up a FREE Consultation
Our process begins with an initial consultation with our staff. The process can be completed in a discrete manner from your home.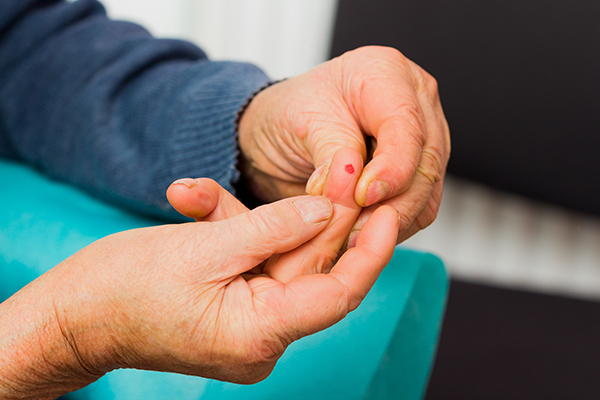 Complete Home Lab Kit
Next we will send you a home lab kit. Complete the kit and return it to our offices and your results will be ready within a few days.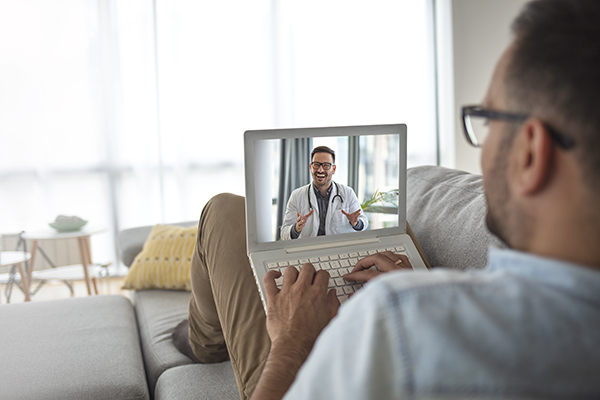 Virtual Doctor Visit
Once the results are back we will review them with you and discuss an initial treatment plan that will deliver the results that are best for you.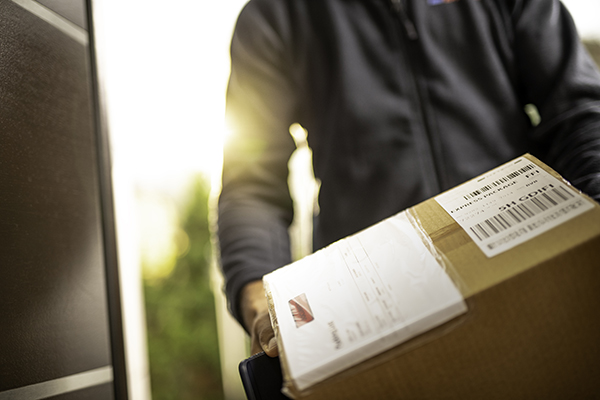 Treatment To Your Door
Once the treatment plan is determined our partner pharmacy will ship your medications directly to your door within a few days.