We Treat and Serve Patients in Your Neighborhood
Prime Men's Health proudly offers Brooklyn Park, MN men the most comprehensive testosterone replacement therapy available. We are dedicated to helping individuals reclaim their energy and vitality by reversing the effects of low T.

Testosterone Replacement Therapy (TRT) Services in Brooklyn Park, MN
At Prime Men's Health in Brooklyn Park, we provide men with comprehensive and effective Testosterone Replacement Therapy (TRT). If you suffer from the symptoms of low testosterone, such as fatigue, depression, or anxiety – our attentive treatment process is designed to identify your individual needs in order for us to deliver personalized care capable of tackling these issues. Don't let Low T get between you and living life abundantly; visit Prime Men's Health today!
Are you ready to take back control of your life in Brooklyn Park? Our team offers compassionate, specialized testosterone replacement therapy (TRT) that will help give you the energy and vitality needed to lead a healthier lifestyle. Rediscover those passions with our expert care and experience what it is like to live life on your own terms!
Additional Services

Low T Treatments -
BROOKLYN PARK, MN

Growth Hormone
Treatments in Minnesota

Peptide Therapy
Services in BROOKLYN PARK, MN
THE PRIME PROCESS
4 Steps to Hormone Replacement Therapy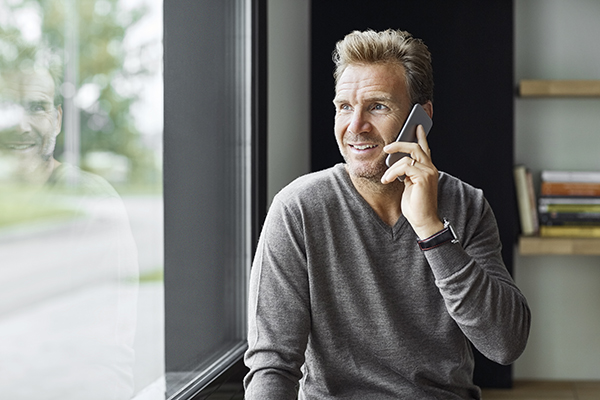 Set Up a FREE Consultation
Our process begins with an initial consultation with our staff. The process can be completed in a discrete manner from your home.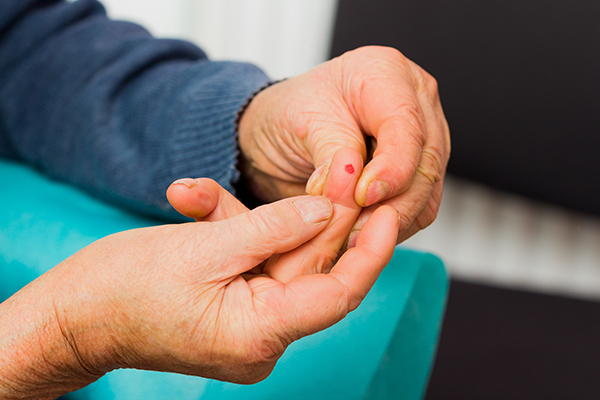 Complete Home Lab Kit
Next we will send you a home lab kit. Complete the kit and return it to our offices and your results will be ready within a few days.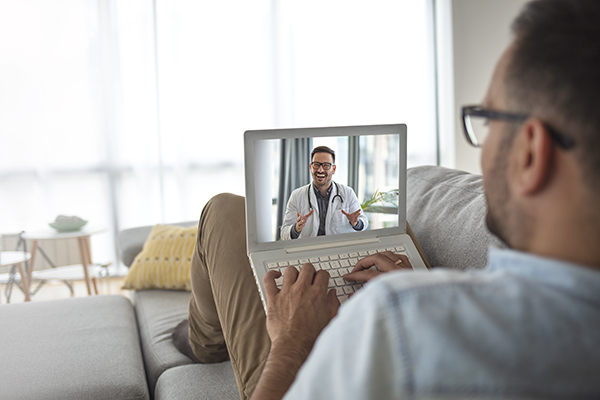 Virtual Doctor Visit
Once the results are back we will review them with you and discuss an initial treatment plan that will deliver the results that are best for you.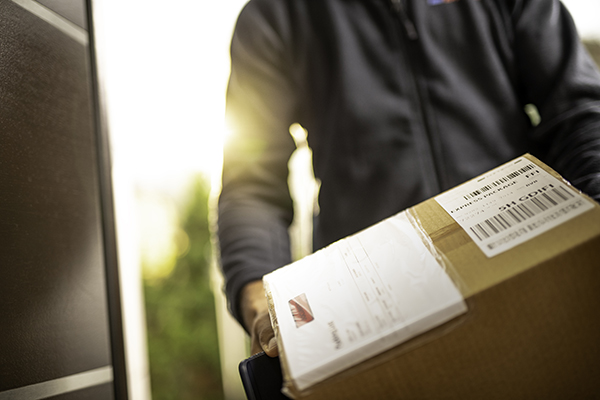 Treatment To Your Door
Once the treatment plan is determined our partner pharmacy will ship your medications directly to your door within a few days.